From the looks of it, things seem good in the startup ecosystem. Over a dozen companies have become unicorns in the first three months of 2022. Many of them had closed term sheets in the fag end of 2021 and dodged the subsequent market correction to secure funding.
But there are early signs of a slowdown. The capital invested in the first quarter of 2022 was $8 billion, down over 20% from the $10.1 billion injected into startups in the last quarter of 2021. If you look at the same period between 2020 and 2021, the total capital invested increased by over 33%, according to CB Insights' data.
That said, there is enough dry powder with venture-capital firms to keep making bets.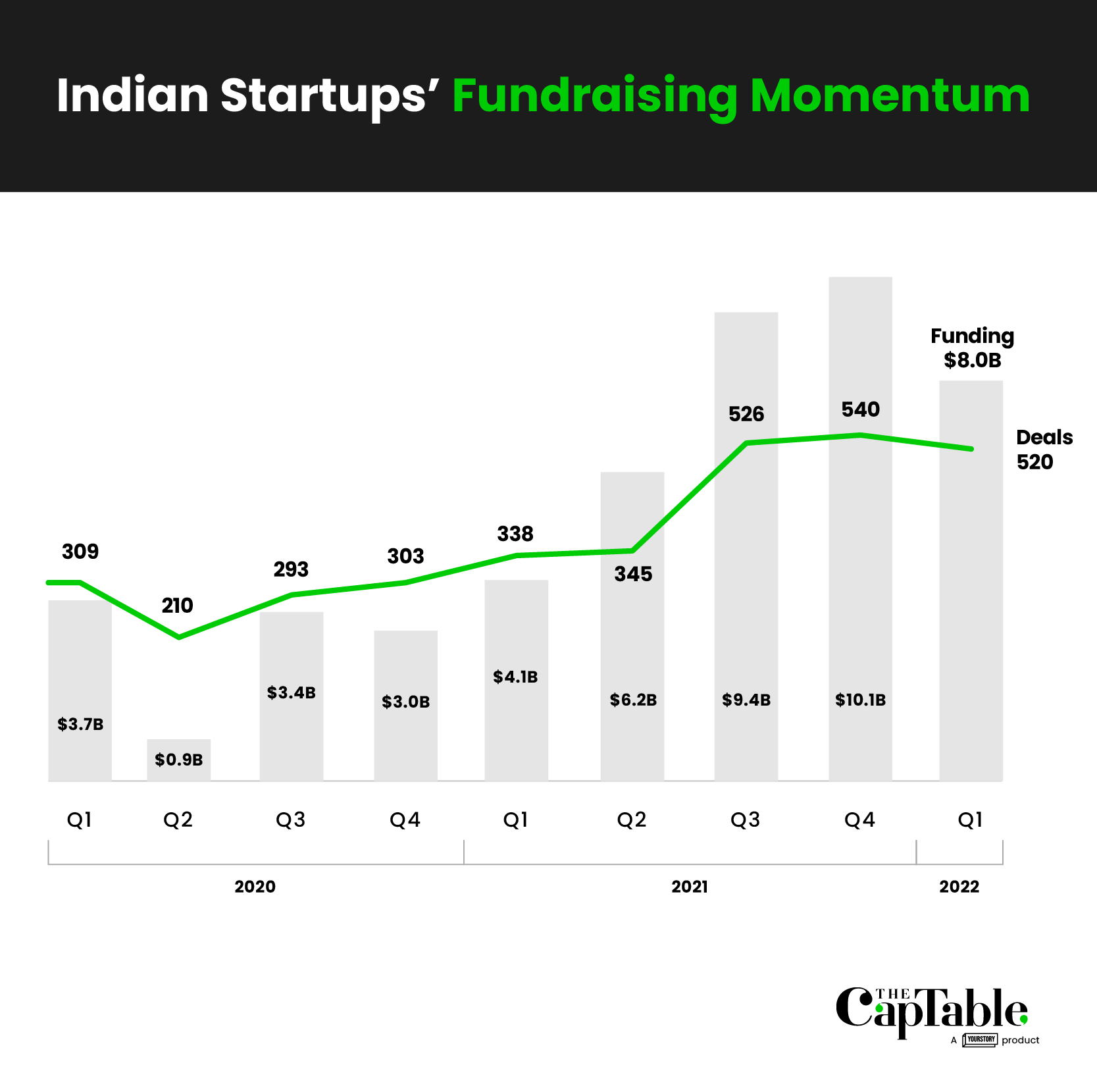 This edition of Deals In Play brings you scoops on half a dozen potential developments. It will give you a clearer picture of who is investing and how valuation dynamics are shaping up. Fair warning, some conversations may not materialise and some deals may fail. Here we go.
Bytedance is set to exit Dailyhunt
Chinese internet giant Bytedance plans to sell its entire shareholding in news aggregation platform Dailyhunt as part of the recently announced $805-million funding round by the company, said three people briefed on the matter.