Actor Shilpa Shetty Kundra may not have delivered a box office hit in a decade. But if Mamaearth's cofounder Varun Alagh has his way, he may be able to deliver a blockbuster return for her. One that does not need to be certified by box office pundits.
Shetty, the brand ambassador of Mamaearth, invested about $100,000 in the beauty and personal care startup in 2017, when it was worth an estimated $3.6 million. Alagh capitalized on her Instagram following and brand image as a celebrity mom and nature lover to grow the business, and it worked.
With Mamaearth in the market to raise $100 million, Alagh's insisting that the business, one of the fastest growing direct-to-consumer brands in India, is now worth about $900 million, according to three people aware of the company's plans.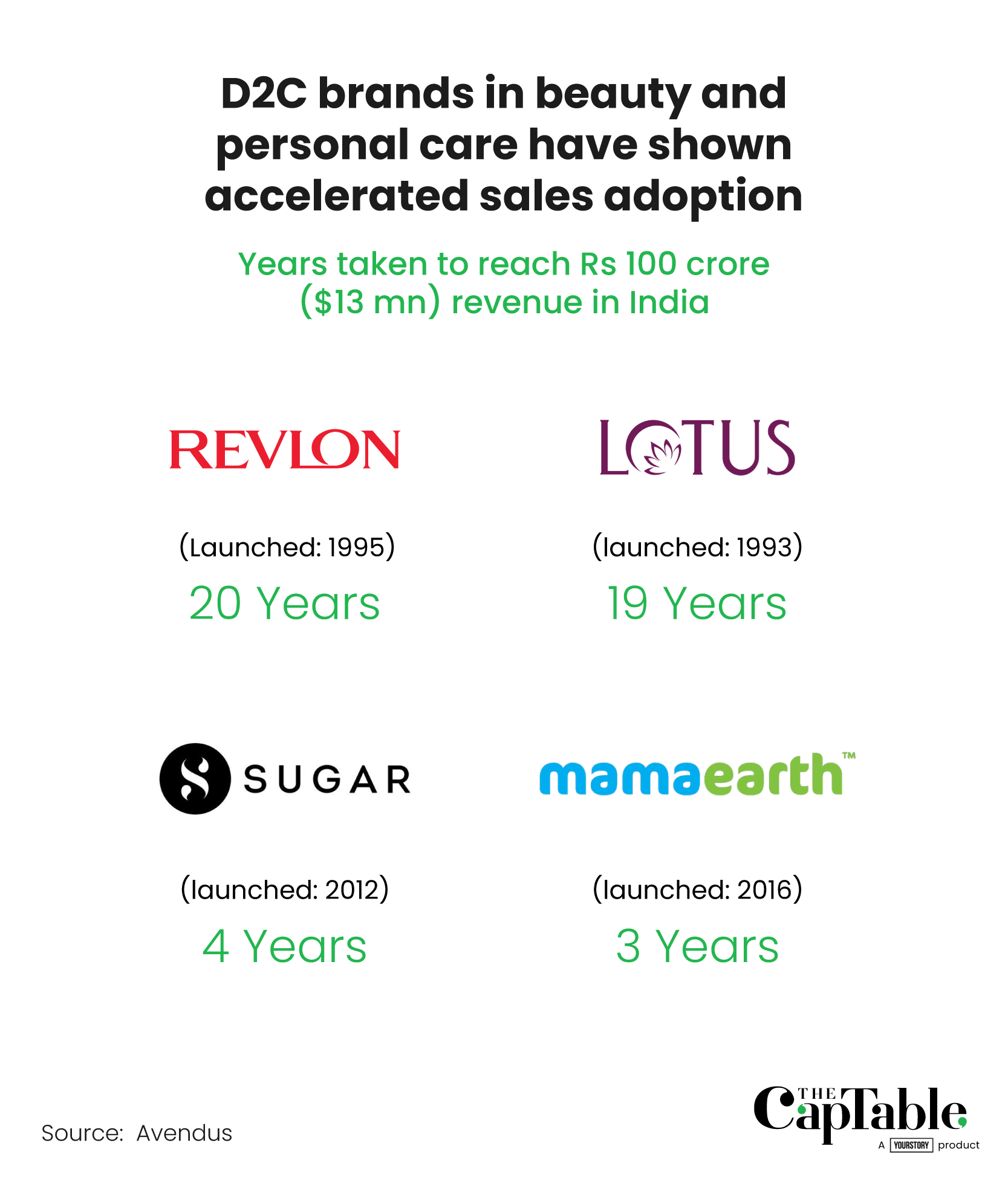 Just three months ago, Mamaearth was valued at $300 million when its largest investor Sequoia Capital bought an additional 3-5% stake in it from existing investors. Sequoia now owns about 20% of Mamaearth.