If at first you don't succeed, try, try and try again, goes the old saying. But after you do succeed, do you go back and still keep trying? Again, and again? The founders of app-based savings platform Jar certainly seem to think that's a sound idea, judging by their recent fundraising activities.
Launched in January 2021, Jar enables users to save as little as Re 1 in digital gold. At a time when most fintechs were chasing the credit market, Jar's savings proposition was a refreshing take. And investors bought into it, pouring money into the startup over multiple rounds. Indeed, founders Nishchay Ag and Misbah Ashraf proudly assert that it is 'the fastest growing fintech app in the country.'
In April last year, Jar had raised $500,000 from angel investors at a valuation of $2.2 million. Four months later, it raised another $2.1 million at a $14.1 million valuation from early-stage funds, including Arkam Ventures, Tribe Capital and WEH Ventures, aside from well-known angels such as Cred's Kunal Shah. Jar was unstoppable.
This February, it raised $25 million at a valuation of $165 million in a round led by Tiger Global Management.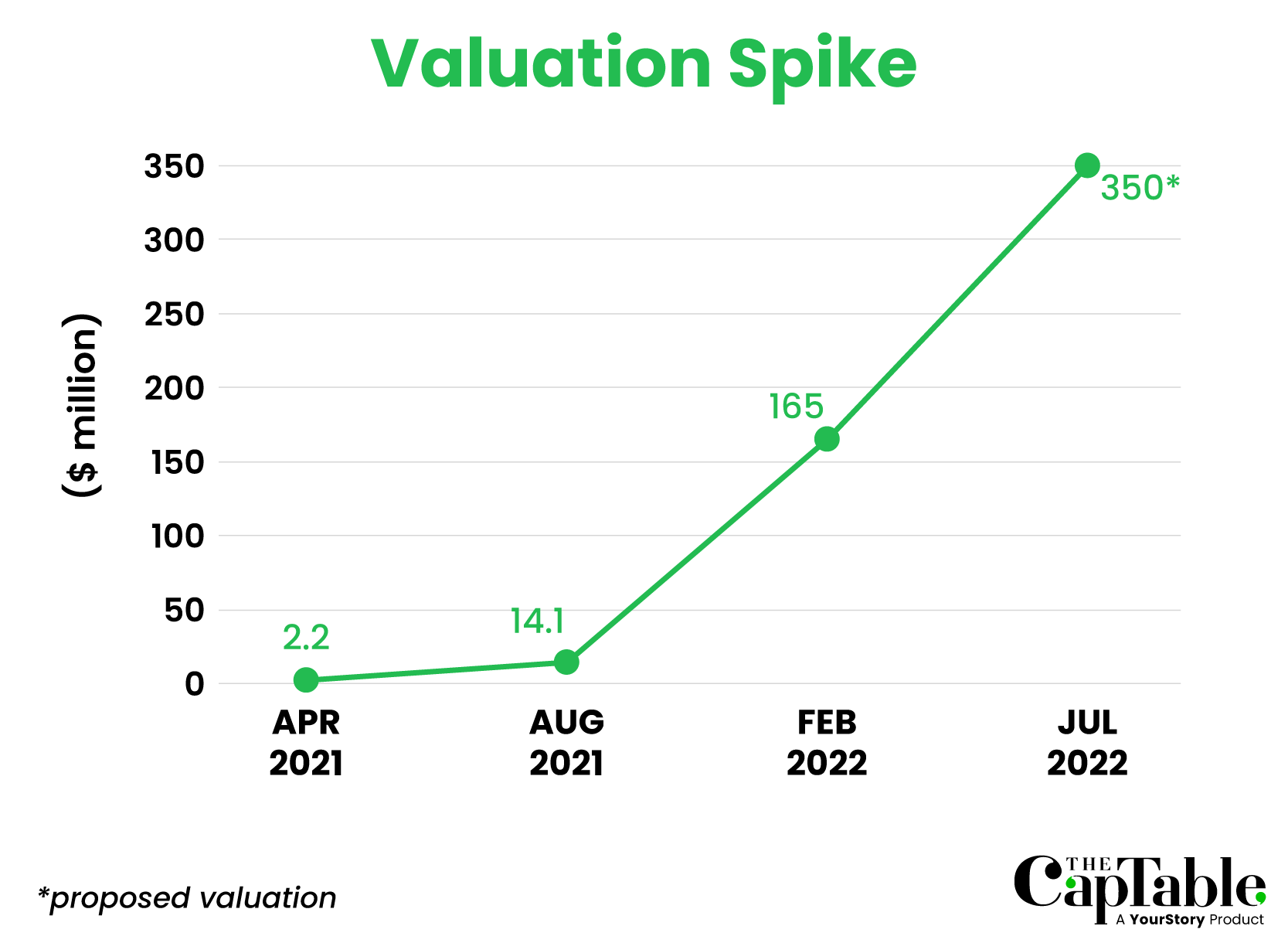 Then the funding winter set in and the season of tough love began.
In March, Jar was in the market to raise a $50 million round at a post-money valuation of $350 million, four investors told The CapTable. The pitch, which was first floated to top funds, mentioned that Tiger Global, an existing backer, has committed $30 million, and that other players ready to come in quickly would have to slug it out to contribute the remaining $20 million.
That construct seems to have fallen flat.